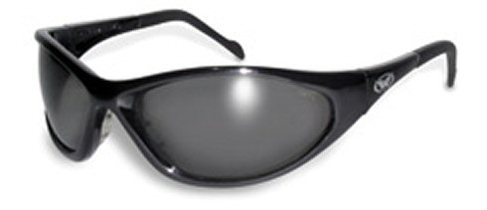 Our Sunglasses are all from the best source we could find - Global Vision.

Why are they all also safety glasses? Well, why not? If we can give you this durability and quality at a BETTER PRICE than standard frames & lenses, then why doesn't everybody?

Our glasses, which have shatterproof polycarbonate lenses, are perfect protection for outdoor activities such as ATV riding, skateboarding, rollerblading, skydiving, shooting and any other extreme sports where superior eye protection is important. Most have broad, wrap around lenses or frames for shedding wind, and are excellent for contact-lense wearers, boaters or motorcycle riders.

Our pricing cannot be beat for the quality.